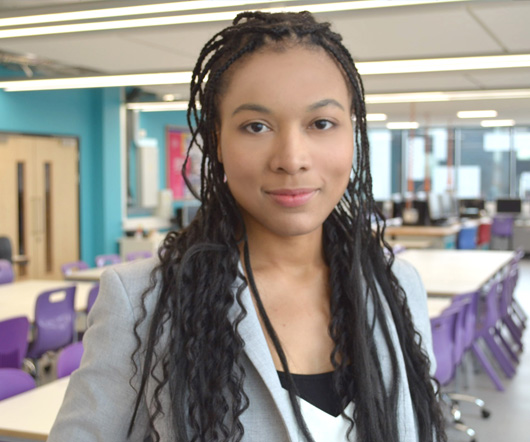 Hello and welcome! My name is Jade Greaves and I am an illustrator and teacher from Toronto, ON, Canada currently based in London, England.
With a background in design and technology, I currently teach in the fields of design and architectural design.
Working with youth and adults to support skill building, confidence, critical thinking and innovation are some of my dearest passions that I keep in the heart of my work.
Before I became a teacher, I studied Technical Design and Production for my Fine Arts degree at the University of British Columbia in Vancouver, BC, Canada. Returning to Toronto to connect with youth and multidisciplinary educators, I quickly became involved with arts organizations and began providing design and arts workshops in communities across the city. I've received grants from the Toronto Arts Council, Ontario Arts Council and Province of Ontario for design and arts education projects I've developed, and in 2017, completed my Bachelor of Education degree at York University in Toronto, Canada. In addition to education and the arts, I enjoy learning about cultures and languages and look forward to deepening my understandings and connections within the global community.