Silver Maple Arts Club
I created the Silver Maple Arts Club in the summer of 2016, This was an arts club dedicated to art as communication. It's goal was to provide a space and platform for youth aged 7 – 16 to explore the world of visual arts (and beyond!), learn visual arts techniques and express themselves though images.
A Patten and Motif Making workshop was hosted at Evelyn Gregory Library (120 Trowell Ave, Toronto, ON) and a General Visual Arts workshop was hosted  in the Youth Hub at York Woods Library (1785 Finch Ave W, Toronto, ON).
At Evelyn Gregory we explored and created symbols (motifs) as well as a variety of pattern styles that connect to different times and countries around the world. At York Woods we looked into the power of colour as well as design elements in visual arts.
@ Toronto Public Library – Evelyn Gregory Branch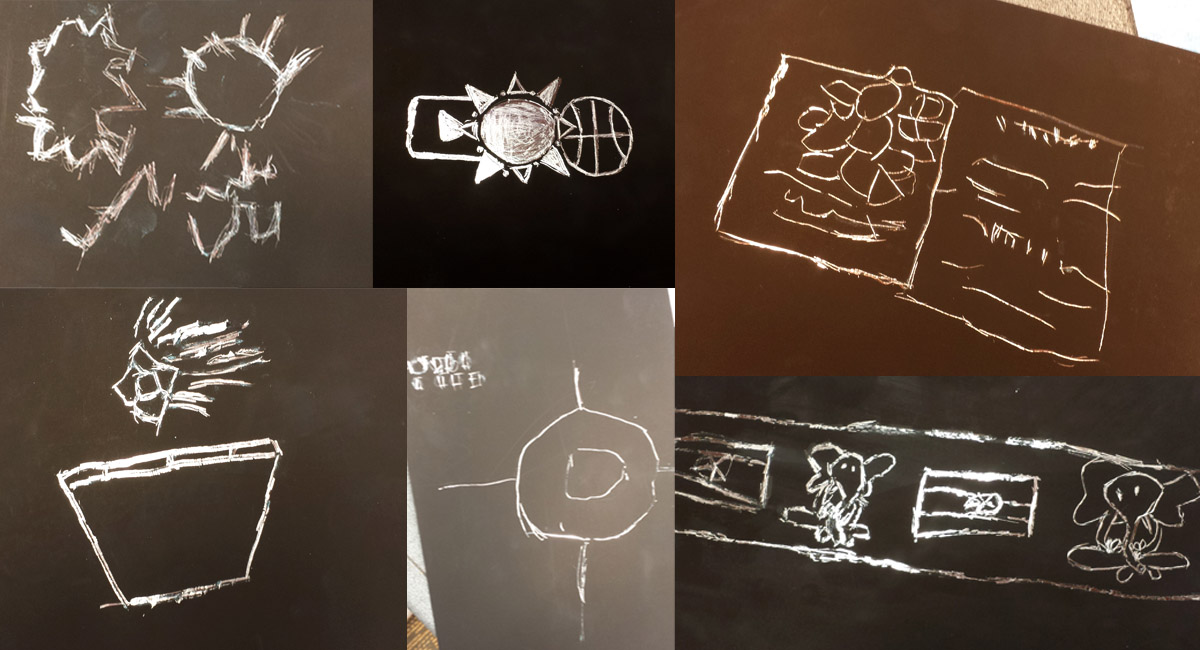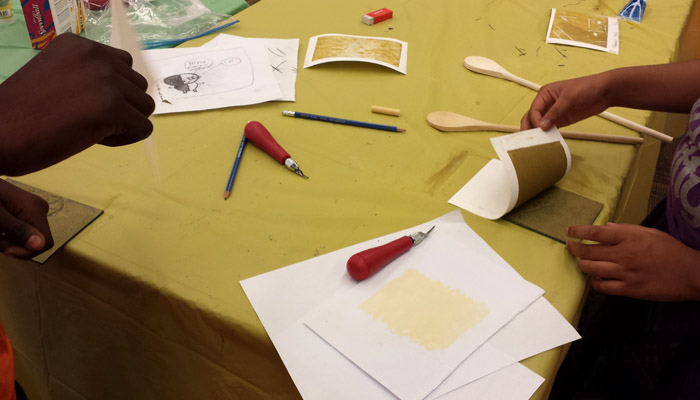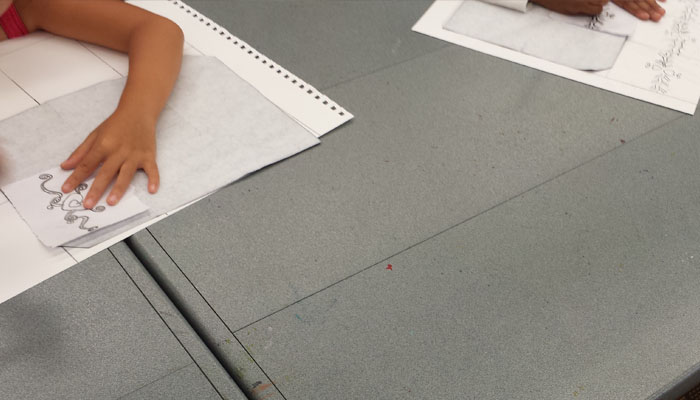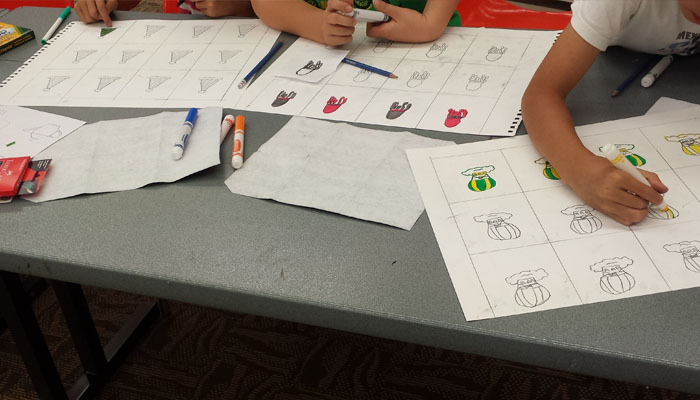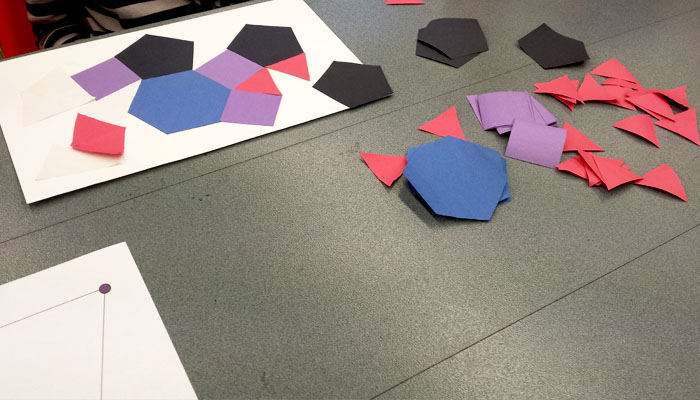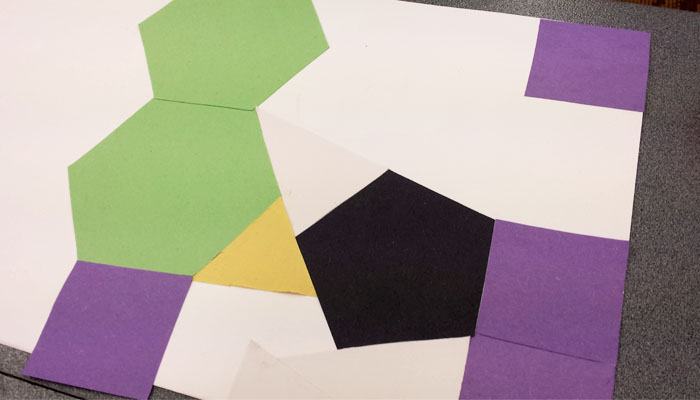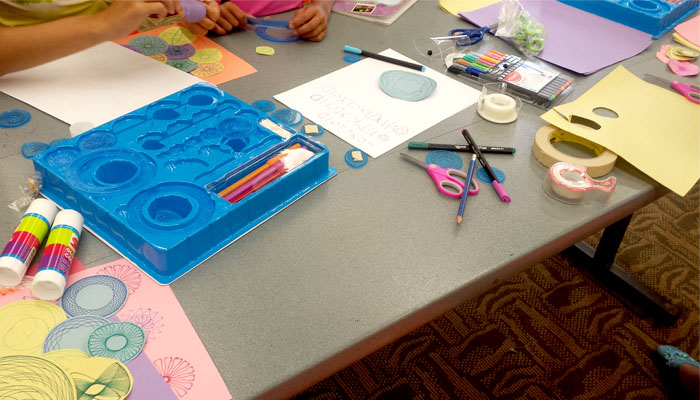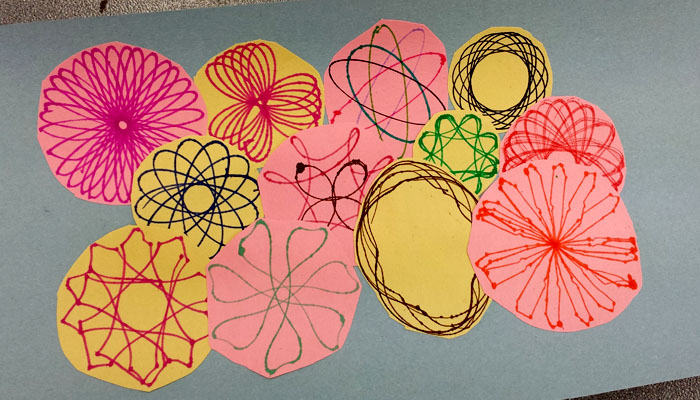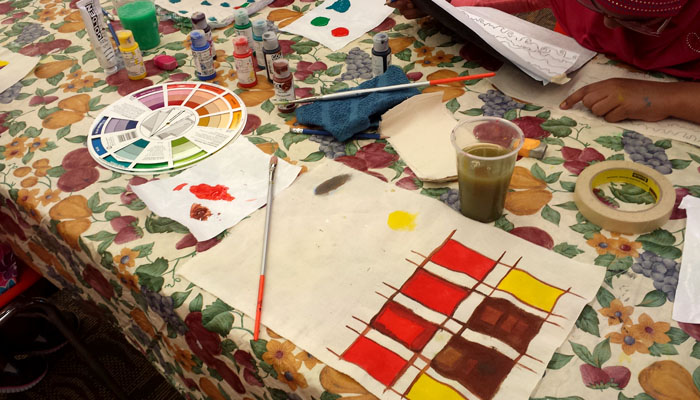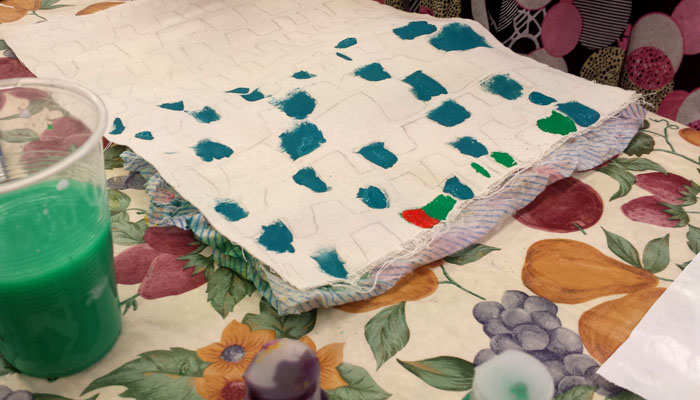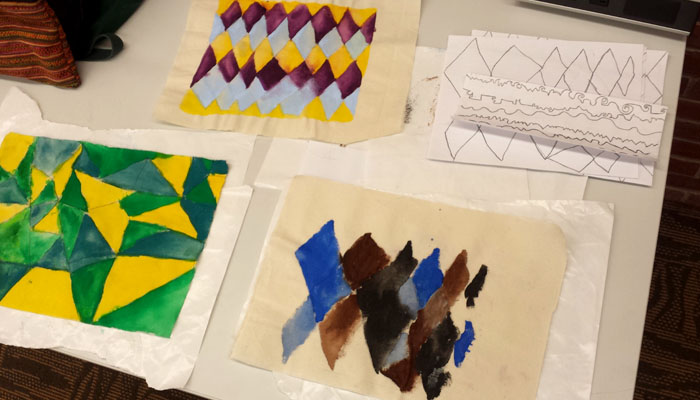 @ Toronto Public Library – York Woods Branch